Today has not been the most successful – the washing machine broke, the clip on the baby sling shattered, the lock on the front door bust and if the wet weather continues for much longer, I think I'm going to start building an ark! With all of that and sniffles aplenty in our house, comfort food was definitely called for. Sadly, we ate all the chocolate brownies from last week and something a little more wholesome was needed.
Thanks to the Leith food market, we had a gorgeous cabbage in the fridge and for some reason we had built up stocks of bacon so a dish using both needed to be created: enter bacon and cabbage pasta! Sounds weird but actually is warming, filling and oh so good.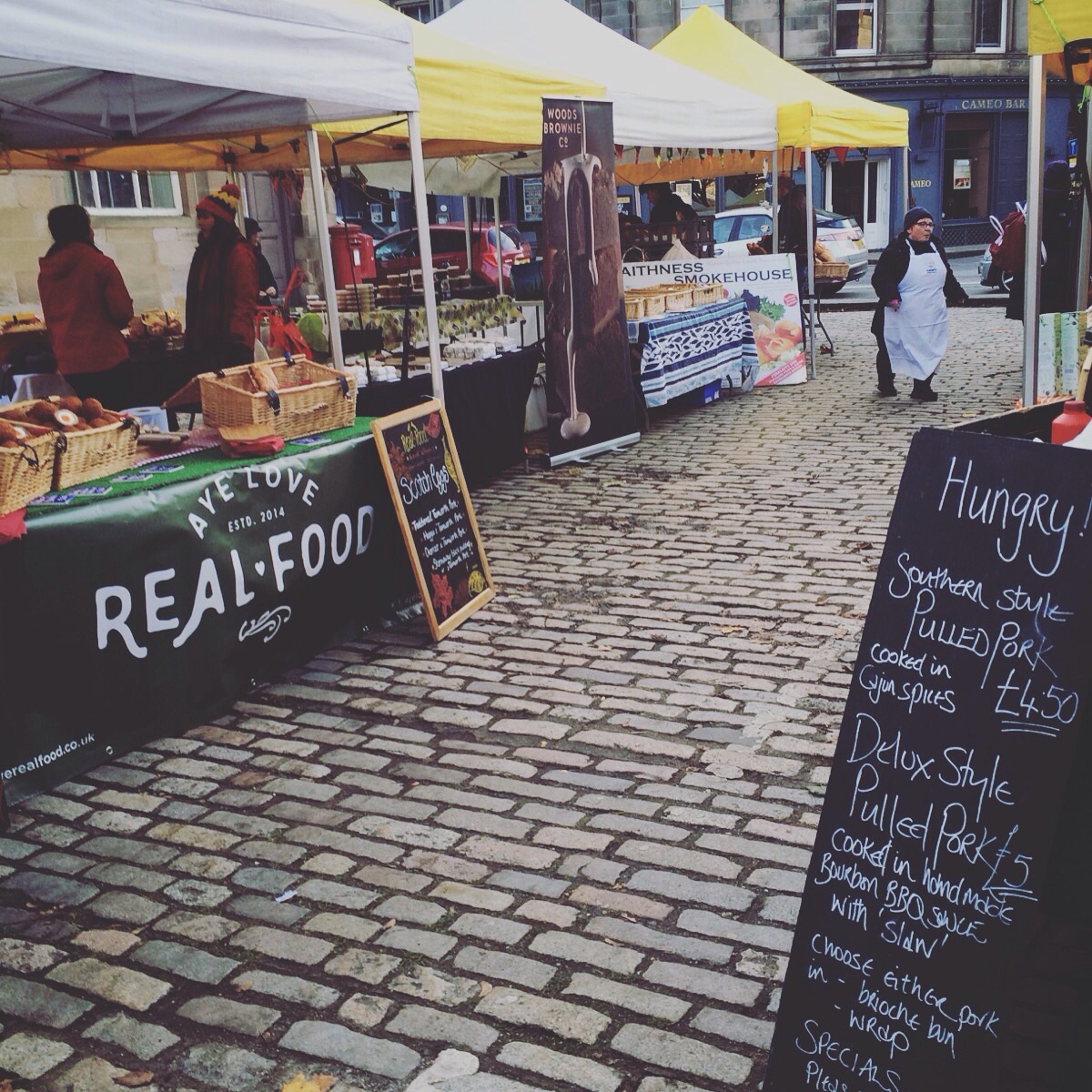 All you have to do is cook a heap of bacon until crispy before setting to one side. Add a chopped red onion to the bacon pan and cook until soft. Then add half a shredded cabbage and keeping moving it about for about 10 minutes. The colours look fab together and of course, everyone in the house can smell bacon which gets the taste buds going!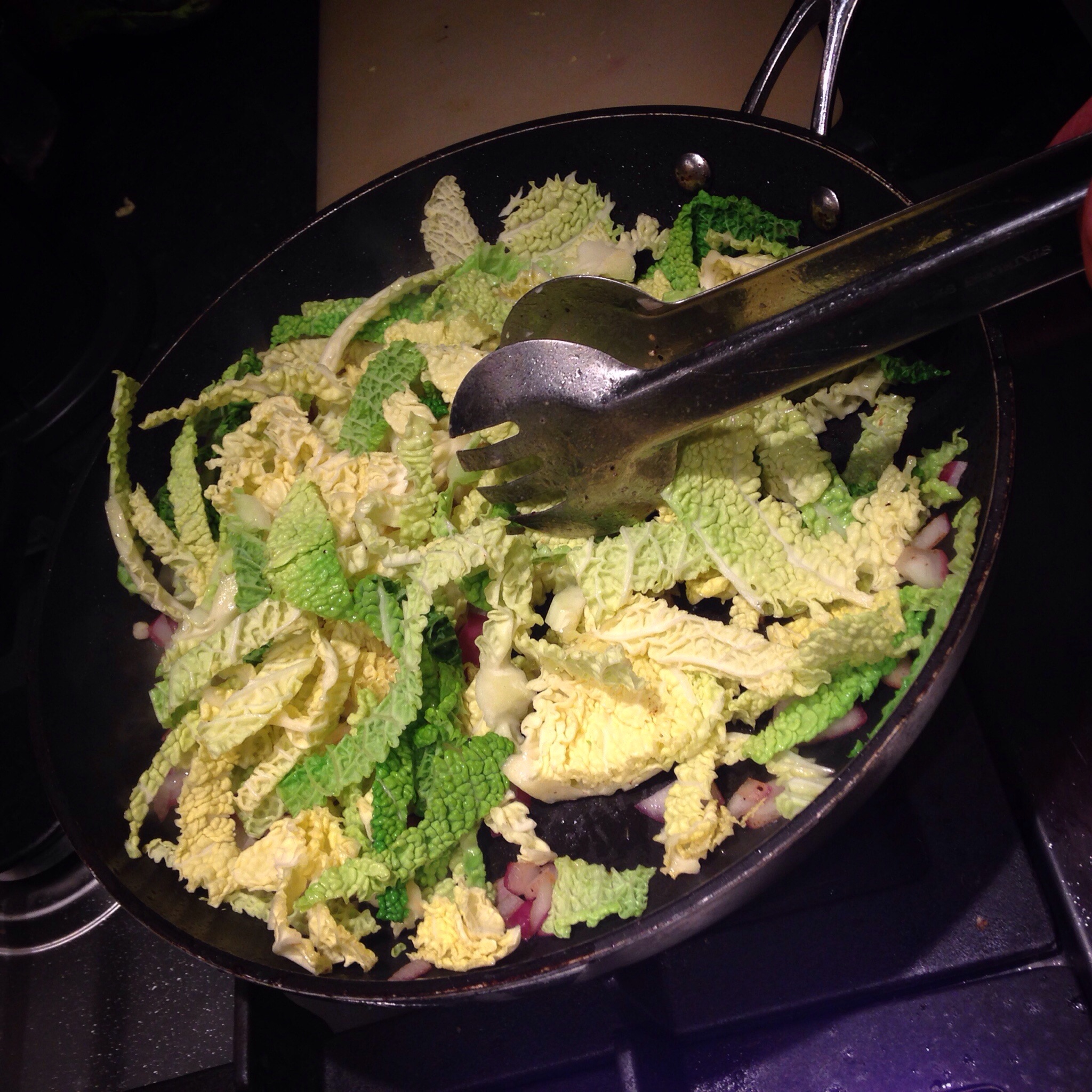 Whilst all that's going on, boil some tagliatelle until cooked before mixing in a respectful amount of butter. Finally combine the lot and serve with a health dose of Parmesan cheese. Food of the gods.